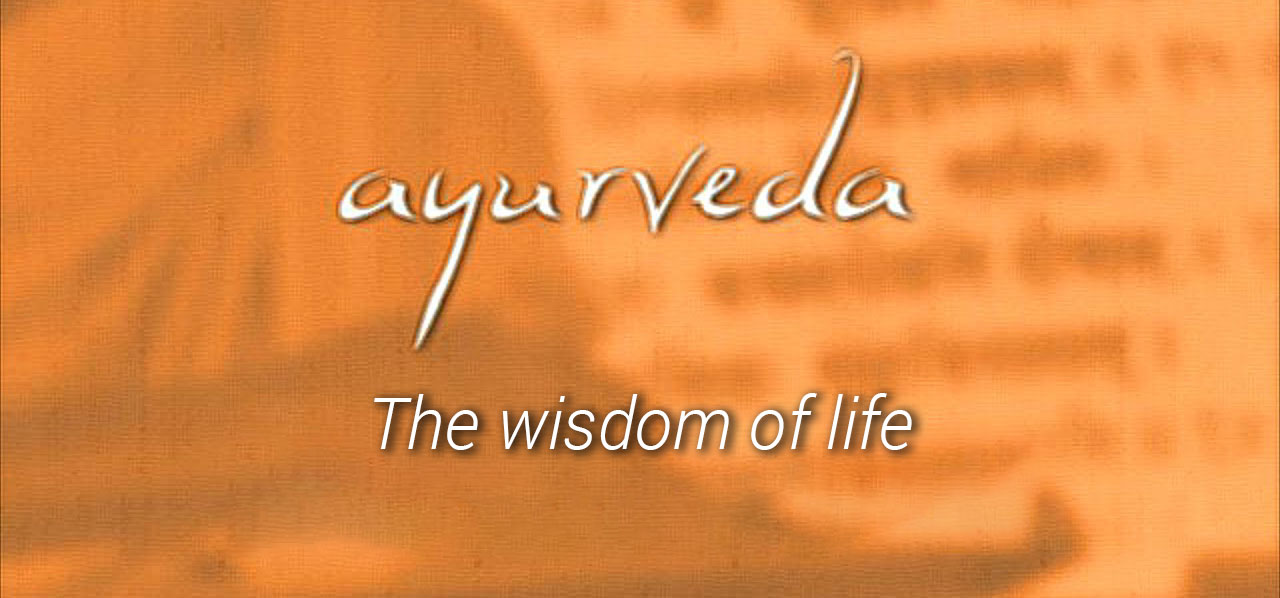 Our mission is to enable as many people as possible to live a healthy life with the traditional healing art of Ayurveda – authentically, holistically and lastingly.
We offer authentic Ayurveda cures, with the same standards that you get in India and Sri Lanka. Our experienced Ayurveda therapists and our medical director Dr. Dinu Raj, who completed his training as an Ayurveda doctor at the well-known University of Kerala.
Ayurveda does not focus on the illness, but on the whole person. Our Ayurveda cures are holistic and work on the physical, mental and spiritual level. In addition to the high-quality Ayurvedic treatments, a balanced Ayurvedic diet and daily yoga offer are the main pillars of our holistic offer.
Everything we do at Ayurveda Port Salvi is geared towards ensuring that the healing effects of your cure have the most lasting effect possible and that they continue to have a positive effect on your everyday life for a long time. You will receive detailed instructions and recommendations from us on how you can lead a healthy and happy life with your personal Ayurvedic lifestyle after the cure.
The History of Ayurveda Port Salvi
In the Catalan language, Port Salvi means a safe haven. The name comes from an old legend according to which a hermit is said to have lived in this sea-clad bay centuries ago, who offered help and healing to shipwrecked sailors. This special place with its old healing tradition was revived in the mid-1980s. Inspired by his own Panchakarma cure in India, the hotel owner decided to build an Ayurveda resort under Indian management at this special place. With the same quality standards as in India and Sri Lanka. Port Salvi was the first resort in Europe that was able to offer its guests authentic Ayurveda cures without having to travel far to India or Sri Lanka.
We are still committed to this tradition at Ayurveda Port Salvi today. Since the first beginnings in the mid-1980s, we have continued to develop on this basis. With highly qualified employees and effective therapies, we offer our guests authentic Ayurveda cures at this natural place of power – close, year-round and individually tailored to your needs.
Our team is made up of experienced and highly qualified employees. Our primary goal is the health and satisfaction of our guests, to whom we devote all our dedication and attention. As a guest, you will feel this spirit right from the start and find it very pleasant during your cure. Through continuous training and constant improvements, we guarantee a consistently high quality standard for authentic Ayurveda – yesterday, today and tomorrow.
Dr. Dinu Raj
Medical Director - Ayurveda Port Salvi
Dr. Dinu Raj is one of the leading experts in ayurvedic medicine, with a strong background from the family of famous Doctor Late Vasudevan Vaidyan. Bachelor degree in Ayurveda medicine and Surgery from Sree Narayana Ayurveda Medical College, Master diploma in Yoga Therapy. Many years of experience as an Ayurveda doctor in renowned premium resorts all around the world. Special expertise in nutrition, Panchakarma, Rejuvenation and Antistress cures.
Dr. Gopika
Ayurveda Doctor - Ayurveda Port Salvi
Dr. Gopika Vimala Sunil is a renowned Ayurvedic doctor who has been practising Ayurveda in India and Europe for eight years. She holds a Bachelor of Ayurveda Studies & Research from the University of Kerala. Her main areas of work are lifestyle nutrition, gynaecological wellness and various psychosomatic issues.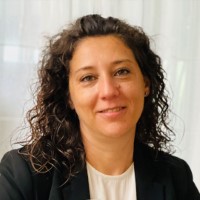 Lidia Rosillo
Spa Manager
Responsible for the spa and wellness area. Arranging treatment appointments, planning cures, coordinating therapists and yoga teachers.
Adrià Surroca Aliu
Ayurvedic Therapist
Alicia Miquel Cano
Ayurvedic Therapist
Álvaro Cano Melchor
Ayurvedic Therapist
Ana de la Fuente Reinoso
Ayurvedic Therapist
Anna Maria Cobo González
Ayurvedic Therapist
Ariadna Rigau González
Ayurvedic Therapist
Joan Morales Mesas
Ayurvedic Therapist
Jordi Guirardo Iruela
Ayurvedic Therapist
Marta Respecta Pérez
Ayurvedic Therapist
Núria González Carranza
Ayurvedic Therapist
Yolanda Carmona Uribe
Treatment Assistant
Judith Cháves Sabaté
Yoga Teacher
Nati Sánchez Arjona
Yoga Teacher
Ayurveda Restaurant TRIDOSHA